Cayman, Singapore, and Hong Kong, who will be the future offshore fund center under the circumstance of Singapore is trying to amend the "Limited Partnership Act"?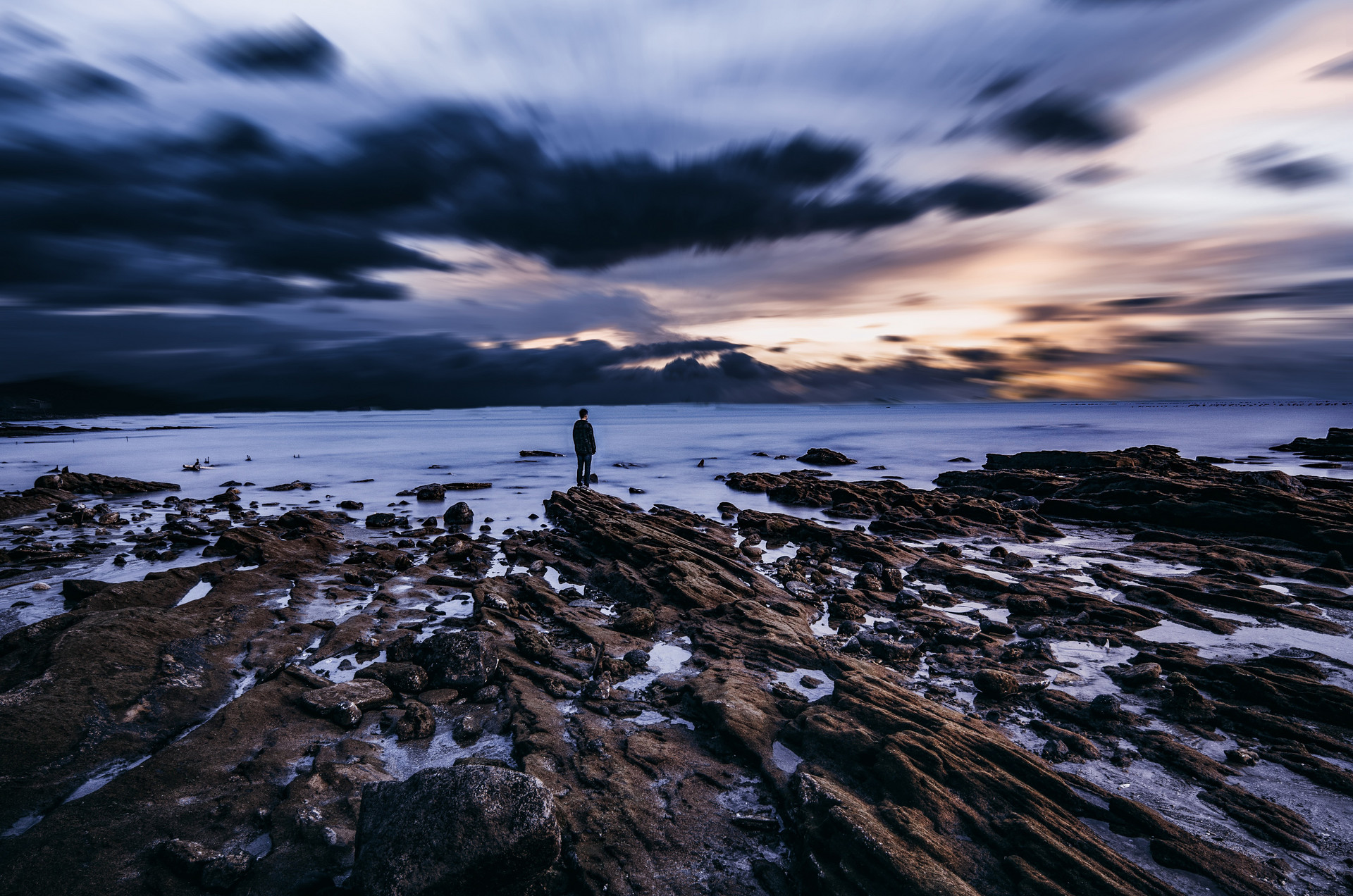 Writer | 宏Sir
Due to the enforcement of Economic Substance in BVI and Cayman Islands, the offshore funds are attacked greatly. Therefore,the Accounting and Corporate Regulatory Authority,"ACRA")of Singapore solicits public advices for Limited Partnerships Act ,"LP Act")intending to revise it recently.
ACRA suggests that the Limited Partnership should be given greater rights to manage its operations, such as the transfer of a limited partner's interest and liquidation under given conditions. Besides, foreign funds are to be permitted to re-domicile to Singapore which is the same as that of Hong Kong.

Through above suggestions, we can see that the fund governance in Singapore and Hong Kong is becoming more and more similar. As a result of that, the respective attractions might present in "core" elements like license requirement, tax residency, taxation preference, etc.
Anyway, for the investment funds and LP, more options will give more opportunities. As for Cayman Islands, Singapore, Hong Kong, let's wait and see which jurisdiction will come out on top in the future territory of offshore funds.